Finance Options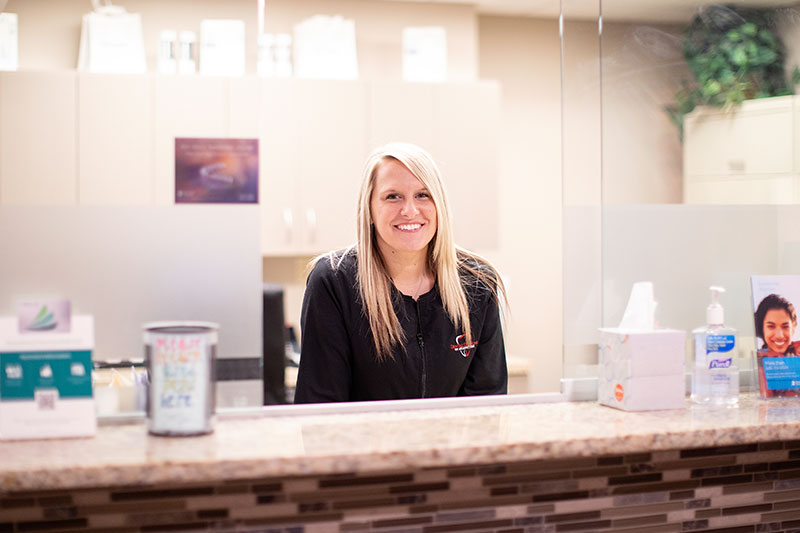 We finance through Care Credit & Sunbit, ask us how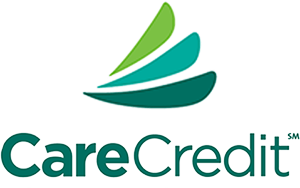 CareCredit helps you pay for out-of-pocket healthcare expenses for you, your family, and even pets! Once you are approved, you can use it again and again* to help manage health, wellness and beauty costs not covered by insurance.
With shorter term financing options of 6, 12, 18 or 24 months no interest is charged on purchases of $200 or more when you make the minimum monthly payments and pay the full amount due by the end of the promotional period. If you do not, interest is charged from the original purchase date.*
CareCredit also extends longer term healthcare financing for 24, 36, 48 or 60-month periods with Reduced APR and Fixed Monthly Payments Required Until Paid in Full. Purchases of $1,000 or more may be eligible for a 24 months offer with a 14.90% APR, a 36 months offer with a 15.90% APR or a 48 months offer with a 16.90% APR. Purchases of $2,500 or more may be eligible for a 60 months offer with a 17.90% APR.**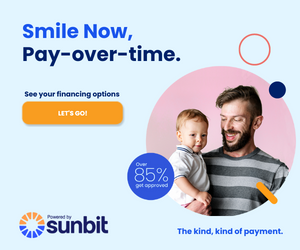 We help you buy what you need without stress. Choose from 3-, 6-, or 12-month flexible payment plans (6-72 month plans available for Dental Care.).
Stress free to apply
90% of people are approved
30-second application
No hard credit check
No fees or penalties
Terms:
Down payment required
APR ranges from 0% to 35.99%
No application, origination, account opening, pre-payment penalty, or late fees.
Financing offered is made by Transportation Alliance Bank, Inc. dba TAB Bank.
Financing is subject to approval, based on creditworthiness, state of residence, your prior history with the products offered using Sunbit technology and merchant location.
---
Insurance Accepted - ask us for which providers we accept.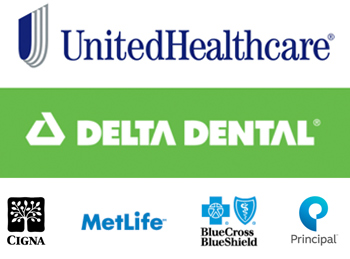 ---
What Every Patient Can Expect
At our practice, every patient can expect to be treated with prompt service at their specified appointment time. Our patients can also look forward to a comfortable experience. We understand that visiting a new dentist can be stressful, which is why our practice works to actively to accommodate all patients and alleviate any fears they may have about a new dentist or dentistry treatments. Familiarizing yourself with our practice, services, and our dentist is a great first step to creating a long term and comfortable experience with dentistry.